Déniche, sélectionne, restaure, conseille, aménage & met en scène.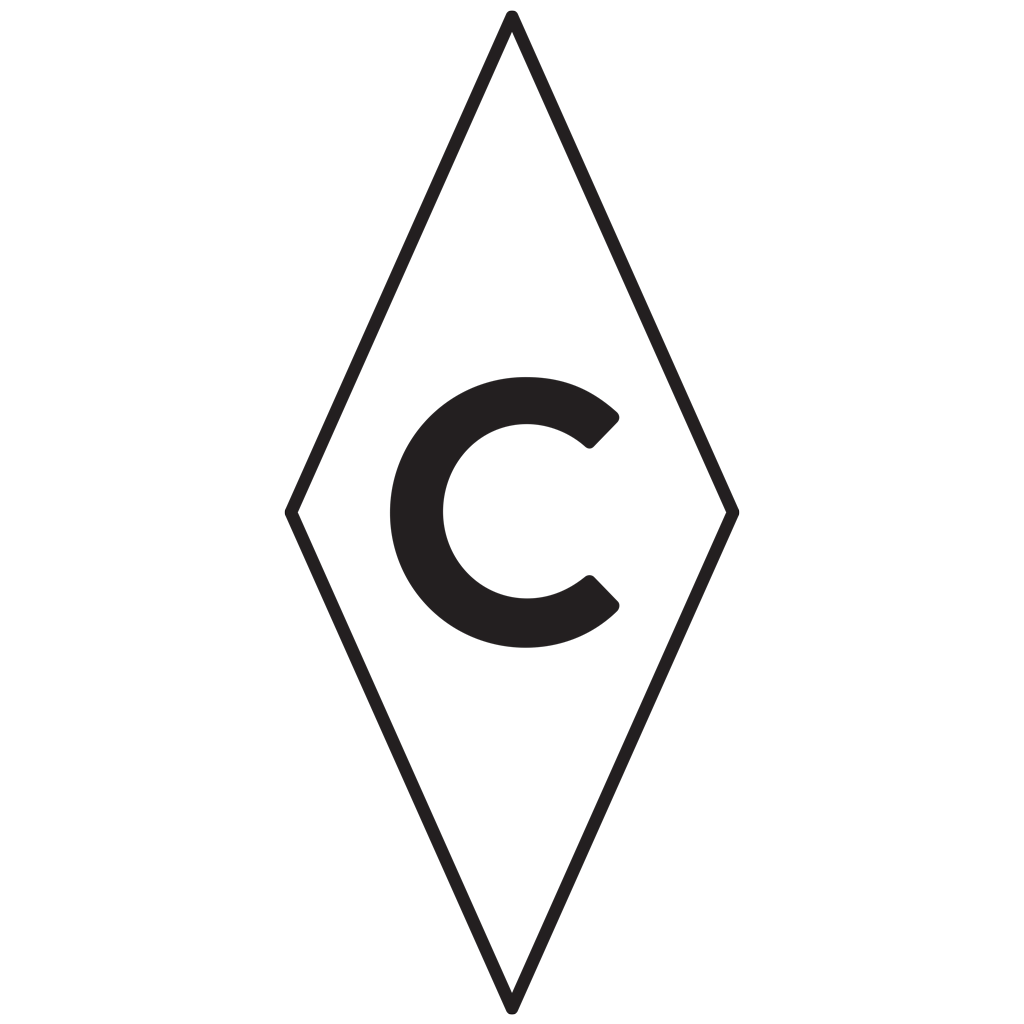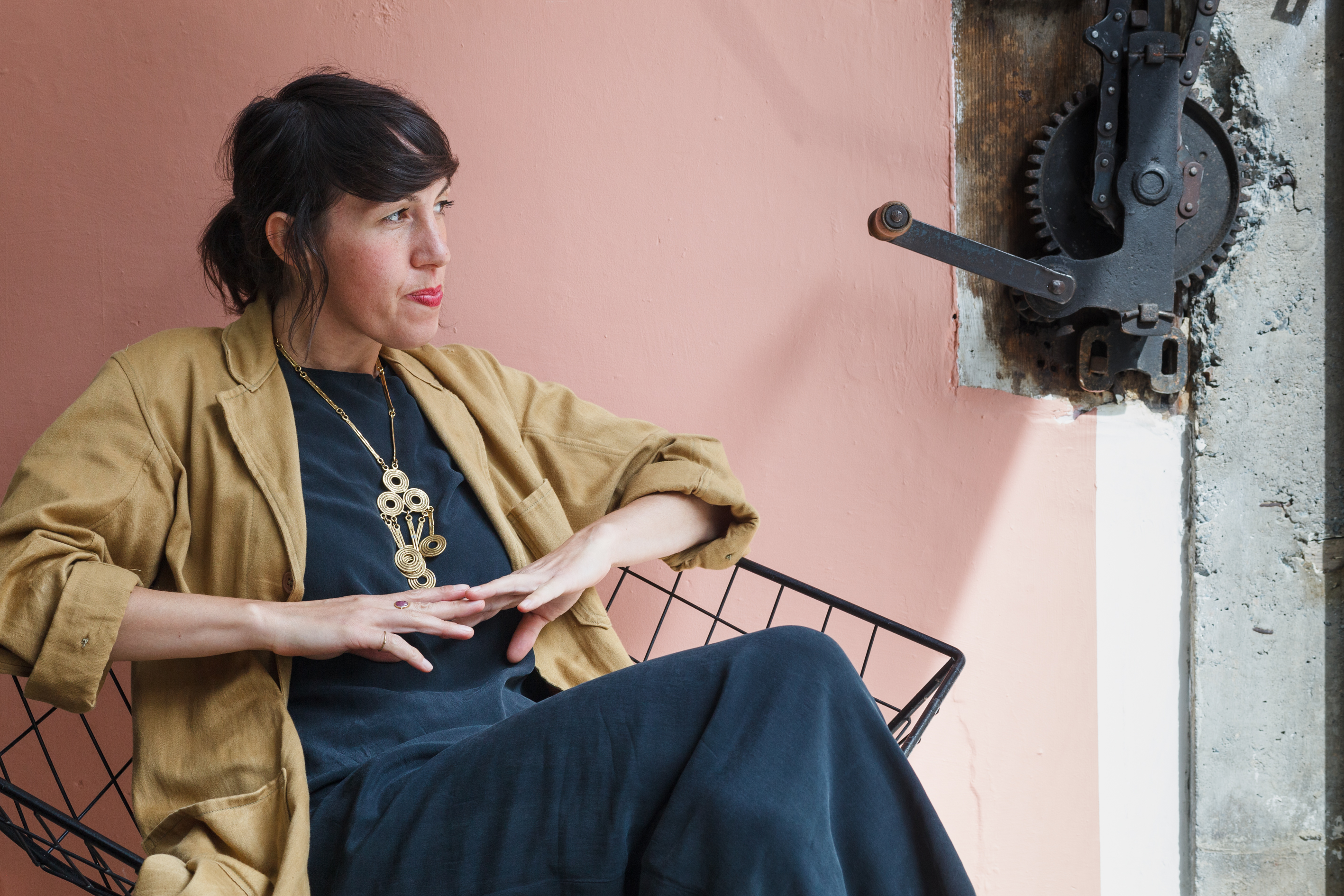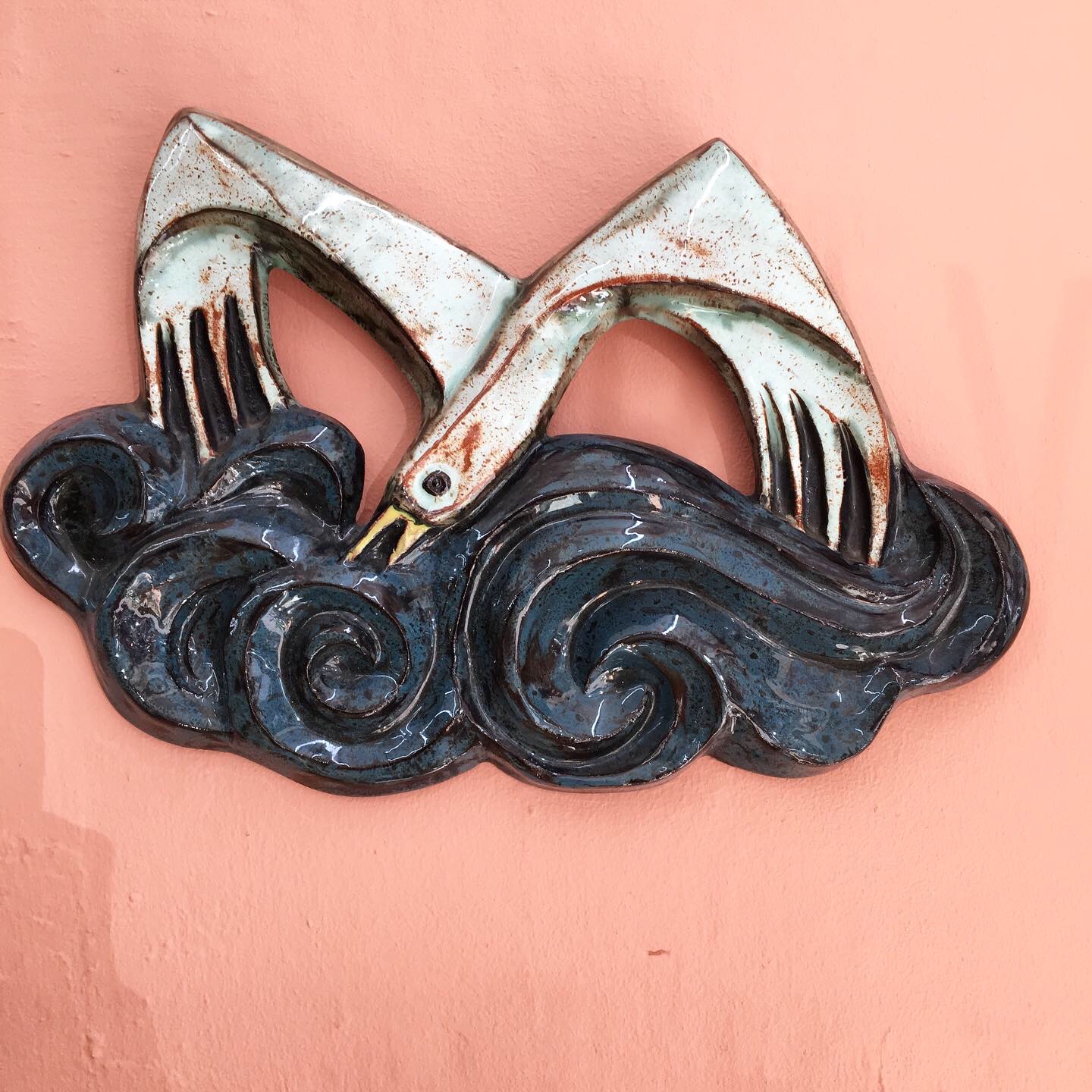 La Caravane Studio by Claire Silva Moreira
La Caravane Studio was established in 2015 by Claire Silva Moreira. First, she thought about La Caravane Studio as a hybrid project: as a nomadic structure and as an experimental study at the same time. The project strengthened over time and she sharpened her vision. Therefore, the studio became a genuine meeting place wherein Claire shares her taste for mise-en-scene. A scenery that changes over the seasons, with her inspirations and her treasures. La Caravane Studio services are based on different axes: first, the shop. Genuine way to showcase her 'savoir faire', it is the ideal place to find an object or a furniture. It is also the perfect place to meet up with Claire and talk about your ideas. With its timeless vision, through a compelling taste for materials and a strong focus of colours and shapes, the studio develops interior design projects. Regarding your needs and your expectations, La Caravane Studio can also develop interior decoration or tailor-made projects (for example, find what could fit your home or your office)
'La Caravane Studio' extends the scope of its activities with numerous playful dialogue through collaborations.  Being very keen on art and craft, it was a spontaneous — in order to offer exclusive objects. A singular fashion to show the audience how art and design create daily interactions. Above all it is a human adventure of exchange and generosity. It is a way of life that sticks with the values supported by the founder of the studio. Both online and passing by the boutique, it will be simple for you to follow the travel diaries of La Caravane Studio
Chaque objet m'inspire une histoire que je veux raconter
de la façon la plus vivante possible.
La Caravane Studio est fondée en 2015 par Claire Silva Moreira. Elle imagine d'abord la Caravane Studio comme un projet hybride : à la fois nomade et à la fois comme un bureau d'expérimentions. Au fil du temps, le projet se solidifie et sa vision se précise. La Caravane Studio prend la forme d'un lieu de vie dans lequel Claire met en avant l'art de la mise en scène. Un décor qui change au fil des saisons, des inspirations et des trouvailles. La Caravane Studio s'articule sur différents services : tout d'abord celui de la boutique. Libre d'accès et véritable vitrine de ses sensibilités et de son savoir faire, elle est l'endroit parfait pour trouver un meuble ou un objet. Elle est également l'endroit idéal pour rencontrer Claire et parler de vos projets. Avec une vision intemporelle, un goût pour les matériaux divers et un soin particulier apporté aux formes des objets et aux couleurs, La Caravane Studio développe des projets de décoration d'intérieur/ ou des projets sur mesure en fonction de vos besoins (vous dénicher un objet particulier, vous trouvez un meuble ou imaginer une pièce de votre bureau ou de votre maison). 
Le spectre d'activité de La Caravane Studio s'étend également à de nombreux dialogues assez ludiques au travers des différentes collaborations. Étant passionnée d'art et d'artisanat, il était assez naturel que Claire collabore avec des artistes ou des créatifs afin d'offrir des objets exclusifs. Une manière singulière de montrer au public la façon dont l'art et le design interagissent au quotidien. La Caravane Studio c'est avant tout une aventure humaine, de partage et de générosité. C'est un art de vivre qui est fidèle aux valeurs défendue par sa créatrice. En ligne ou en boutique, il vous sera facile de suivre les carnets de voyage de La Caravane Studio et de faire appel à ses compétences.