Another selection is available at these stores
Open on appointment, La Caravane is located in the center of Brussels, just a few steps away from Place St Catherine. You can pass by to pick up your purchases or discover La Caravane's stockroom.
Visit this website for updates about La Caravane's whereabouts, special sales and events.
Ouvert sur rendez-vous, La Caravane se situe dans le centre de Bruxelles près de la place Sainte-Catherine. On s'y rend pour retirer les articles choisis, et découvrir son stock.
La Caravane vous tient informé, grâce à ce site web, de ses différents déplacements, événements et ventes à Bruxelles, et en Belgique.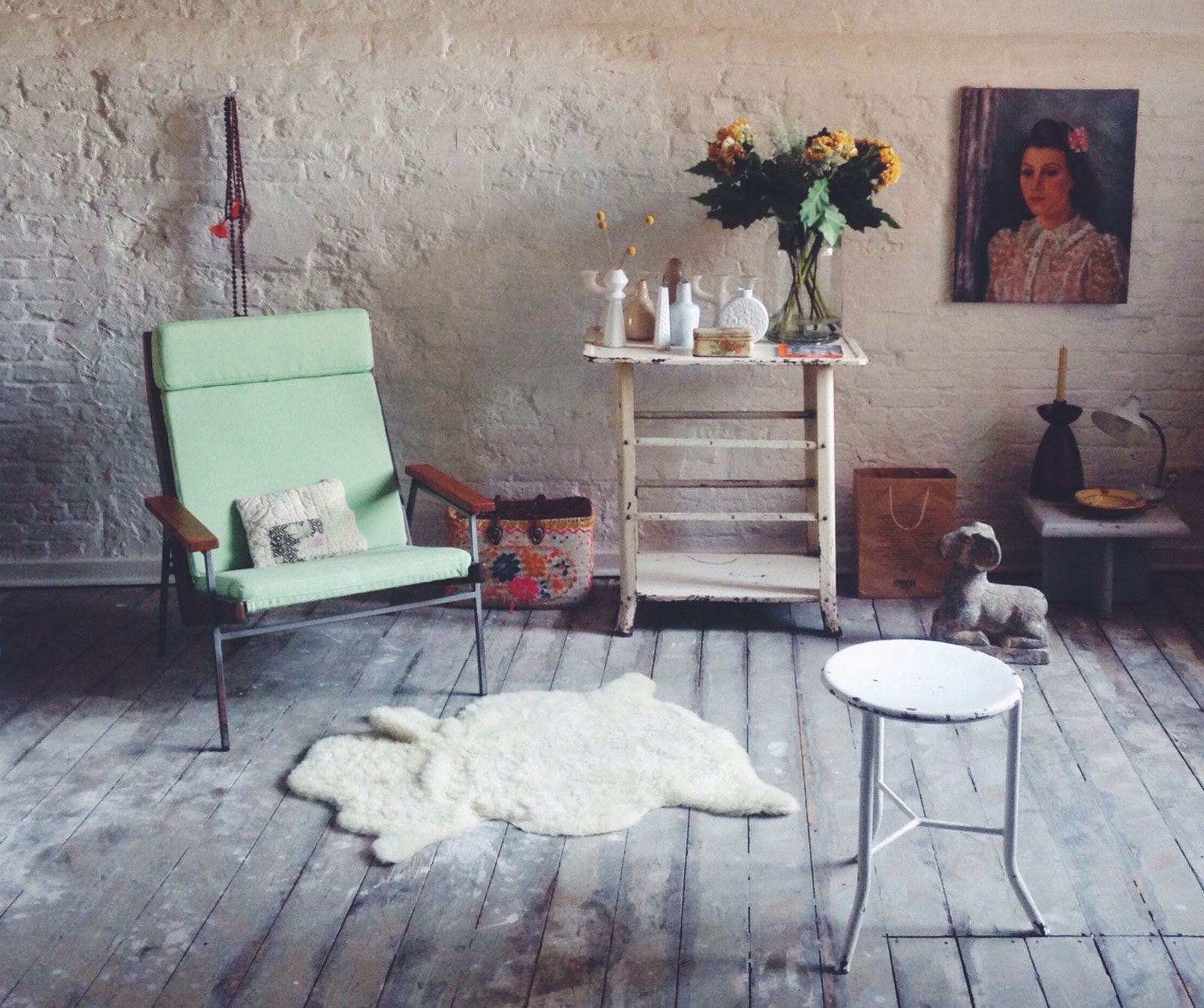 SUPERBIEN Concept Store
Décoration . Mobilier . Sur Mesure . Photomaton
La Préface
Clothes · Lingerie · Accessories
BLENDER01
Clothes, Design, Gadgets, Jewelry
La Caravane is invited by Blender01 from 02.09 to 16.11.2016 with a special  selection of second-hand decorations and furnitures.
Opening drinks : 02.09.2016  –  18.00 – 21.00

La Caravane est invitée par Blender01 du 02.09 au 16.11.2016se avec une sélection spéciale de décorations et de meubles de seconde-main.
Vernissage : 02.09.2016  –  18.00 – 21.00

ESPACE MOSS
PROJET D'ÉTÉ
OBJET PAPIER CISEAUX
La Caravane's objects are exposed : one object one color
Opening : 14.07.2016  –  17.00 – 21.00
Les objects de La Caravane s'exposent : un object une couleur
Vernissage : 14.07.2016 – 17.00 – 21.00
94, Rue des Tanneurs 1000 Brussels
Tuesday  13.30 – 18.00
Wed – Sat  09.00 – 18.00
Sunday  09.45 – 14.15
+32 (0) 2 503 65 63
espacemoss.com
Facebook

PÉPIN LA LUNE
KIDS STORE
From April to JUNE 2016.
La Caravane will be at Pépin La Lune with a selection of vintage furniture for adults.

La Caravane se pose chez Pépin La Lune avec une sélection de mobilier vintage pour adultes.

Supermarket by Superstrat
Design Fair
On the 29th of May 2016, the boutique Superstat is organising its first ever Supermarket in the warm and unique setting of the Saint-Géry Hall.
La Caravane will participate at them First Designers Fair.
Come and discover a selection of 50 designers from different disciplines

Le 29 mai 2016, la boutique Superstat organise son Supermarket au sein des Halles Saint-Géry dans un cadre unique et chaleureux.
La Caravane sera présente à leur toute première Designers Fair.
Venez découvrir une sélection de 50 designers de différentes disciplines.


SUPERSTRAT
154 rue Blaes 1000 Bruxelles.
www.superstrat.cool
LES HALLES SAINT-GERY
1, Place Saint-Géry, 1000 Bruxelles.
10.00 – 19.00
CIGOIRE
Shopping Fair
From 16th to 17th March 2016.
DEAD STOCK
Outlet Store
Form March to june 2016.
La Caravane makes you discover a selection of industrial furniture and decoration exclusively for DeadStock.
La Caravane vous fait découvrir une sélection de mobilier et décoration de style indusrtiel exclusivement pour DeadStock.
PARIS Espace Beaurepaire
By CHALL'angel
From 8th to 14th February 2016.
CHALL'ANGEL offers the opportunity to La Caravane to exhibit in Paris at
ESPACE BEAUREPAIRE
CHALL'ANGEL offre l'opportunité à La Caravane de s'exposer à Paris à
ESPACE BEAUREPAIRE.
Vêtue
Second hand clothes and accessories for women
On the occasion of « La boutique week » 2015, La Caravane was invited by Marie Meers to present a unique and colorful kids furniture selection at the store.
A l'occasion de « La boutique week » 2015, Marie Meers a reçu La Caravane pour exposer une sélection de mobilier unique et colorée dédiée aux enfants.
Rue Léon Le page 5, 1000 Brussels
11.00 – 18.30
+32 (0)2 503 69 93
Facebook